The Tufts family had resided in the Columbia Valley for many years.
The valley had been home to their son Greyson Tufts.
Sadly to read in the letter below written by a representative of the family, Greyson passed away last month at a very young age.
To honor Greyson and keep his spirit alive, the family has requested in their letter to make an on going donation in the memory of their son.
Greyson Tufts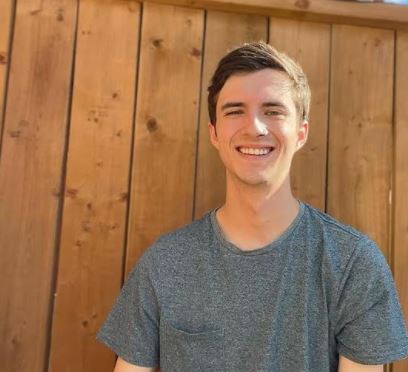 Hello,
Our son, Greyson Tufts, passed away July 17 in Calgary at the age of 22 years.  He grew up as the youngest of his siblings in the Valley, and although he no longer lived here, his heart was always here and many friends and family remain here too.  He came back whenever he could, and always considered it home.
The Greyson Tufts Memorial Fund has been established in conjunction with the Calgary Foundation, to keep alive the essence of who Grey was in his life, and to continue the support he so freely offered to others. He was never afraid to be himself and was always there to offer up his help to whoever needed him; whether it was at work or home. 
In establishing this fund, our goal is to carry forward who Greyson was to those who knew him, and those he helped, especially in areas he also found difficult, such as having an expensive, specialised diet.   As a lactose intolerant Celiac, he sometimes struggled with the high costs associated with eating as he had to, and as a family, we recognize this same challenge exists for others as well.  We know of at least a few others in the valley who require Gluten Free and Lactose free foods, and realise that unless one must eat this way, these items likely aren't on the radar screen for people who are donating things. 
Something we would like his fund to contribute to, is making life slightly easier for those who are forced to eat as he did.  To this end, we would like to do the following if the CV Food bank is agreeable: 
1)    Donate Gluten Free and lactose free items for you to have on hand.  The items will have a small sticker noting they are from this fund, and we we would ask that the Food bank ensure people are aware that you in fact do have some GF items available for those who require them.  With such an active Facebook community in the valley, it would be wonderful to see the word spread the fund is donating to this end.
2)    The fund will periodically send a monetary donation (issued from the Calgary Foundation ) which we would like to be used for Gluten free, lactose free foods etc.(if someone requires sugar free or something else along this line once in a while that would be fine too!).  While we understand there is need in a variety of areas, we would specifically like these donations to support the same types of foods Greyson also required.  
If the CV Food bank can make it known these items are available (and please let us know if this is filling a void for people)  and is agreeable to the above, then we would like to drop off the first donation hopefully this week.  
We look forward to hearing back from you,
Karen Bigalke
On behalf of The Tufts Family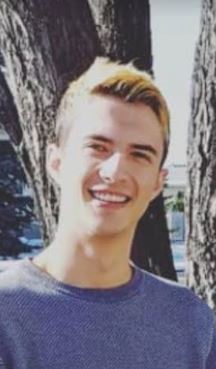 How very thoughtful of this young man's family to honour his memory in this manner. By establishing an on-going tribute to him through supporting others in need, his care for others is continued.
We certainly can use these items as we do have clients with specific dietary needs and can't always provide for them. The point is well made; it is expensive to purchase foods for Gluten free and Lactose intolerant diets.
If you're looking for ways to support the CVFB, Gluten free and Lactose foods are ALAWYS in need and the Food Bank has a designated shelf for these items.
On behalf of all of us at the Columbia Valley Food Bank, we would like to pass along our condolences to the Tufts family.   We are also sending you a huge THANK YOU for the wonderful & ongoing tribute on behalf of Greyson.
CVFB
"Supporting food security in the Columbia Valley"