OUR VOLUNTEERS MAKE IT ALL HAPPEN
The Columbia Valley Food Bank is supported by funding and donated food by the resident and seasonal people of the valley, through personal donations, service clubs, local schools, churches, businesses and publicly sponsored events.
With the exception of our paid Coordinator, everyone who works at the CVFB is a volunteer.
Our organization rarely seeks government grants or funding.  It is basically, people in the community helping others in the community.  We are governed by an elected board of up to 9 directors and are a registered society with a formal constitution.  We are also a registered charity and can issue tax receipts when applicable.
Our mission is to provide access to healthy food for individuals and families from Spillimacheen to Canal Flats. Our service area covers 126 km with the main building located in Invermere. Current scheduled distribution days are Tuesday and Thursdays from 1 – 2 PM, though these hours are extended when the need arises.
The Coordinator greets and processes the clients and then sends them to the 3 or 4 Customer Service Representatives on duty to fill the requisite hamper.
Clients may receive a hamper once every 30 days, and the hamper is intended to provide that individual or family with enough good food for 7 days. There are some clients who use the food bank regularly while others come in only once. Emergency hampers can be provided upon request should they be warranted.
The roles we have for volunteers consist of:
Customer Service Representative
Shopper/Shelver
Repackaging
Bin Pickup and sorting
Drivers
Box pickup and delivery
Cleaning
Phone message monitoring
Special Events volunteers
Board of Directors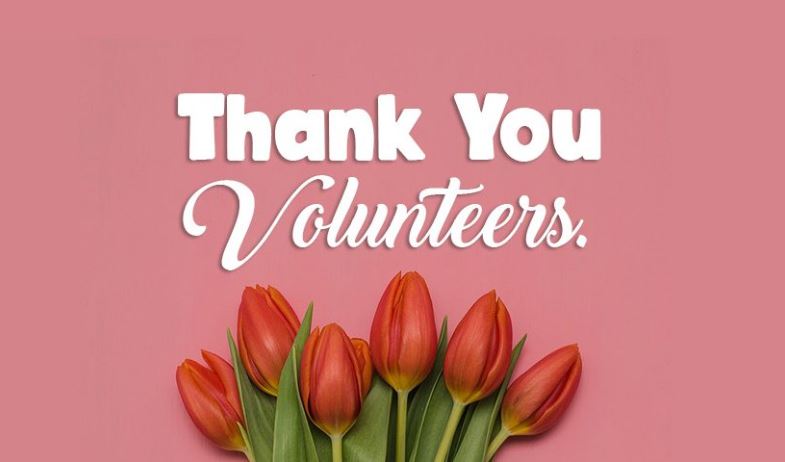 Food Banks Canada and our network of Provincial Associations and Affiliate food banks will:
 Provide food and other assistance to those needing help regardless of race, nationality or ethnic origin, citizenship, color, religion, sex, sexual orientation, income source, age, or mental or physical ability.
Treat all those who access services with the utmost dignity and respect.
Implement best practices in the proper and safe storage and handling of food.
Respect the privacy of those served, and maintain the confidentiality of personal information.
Not requirement payment of any kind for donated food or consumer products, at any time, from those assisted by their respective programs.
Acquire and share food in a spirit of cooperation with other food banks and food programs.
Strive to make the public aware of the existence of hunger, and of the factors that contribute to it.
Recognize that food banks are not a viable long-term response to hunger, and devote part of their activities to reducing the need for food assistance.
Represent accurately, honestly, and completely their respective mission and activities to the larger community.
For obvious reasons, total confidentiality of any information obtained while working as a volunteer at the Food Bank is expected.
For more information on our volunteer program, we invite you to contact us here.
We thank you in advance for your interest in supporting our great community!
The Columbia Valley Food Bank is supported primarily by cash and food donations from individuals, visitors, community organizations, churches, service clubs, and businesses in the Valley.  Their generosity is what has enabled the Food Bank to continue to provide its service to people in the community whose circumstances dictate the need for additional support to improve their quality of life.