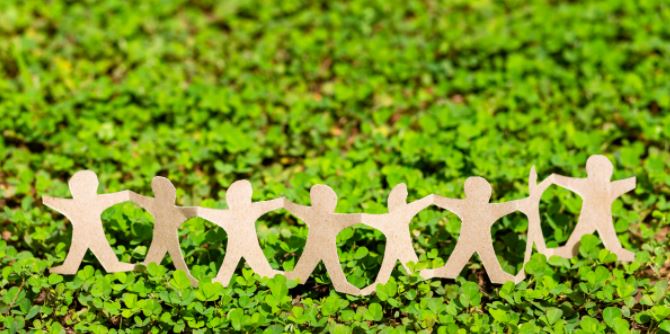 HOW CAN YOU HELP FEED THE COLUMBIA VALLEY FOOD BANK
Your help is essential, but there are some key things to consider if you are looking to effectively support our local food bank.
Many Canadians rely on food banks and local food organizations to feed their families and find support in hard times. Now, with more Canadians turning to these supports, and donations and available volunteers decreasing, they need our help more than ever. Today, we are giving our clients the support they need to help them through this difficult time.
The Columbia Valley Food Bank is community owned and community supported, meaning that all of our donations come directly from generous community members like YOU! In such uncertain times it can help to reach out to your neighbors, get together through safe physical distancing and support those facing food insecurity.